The Wait Is Over, The Turing Tumble Is Here!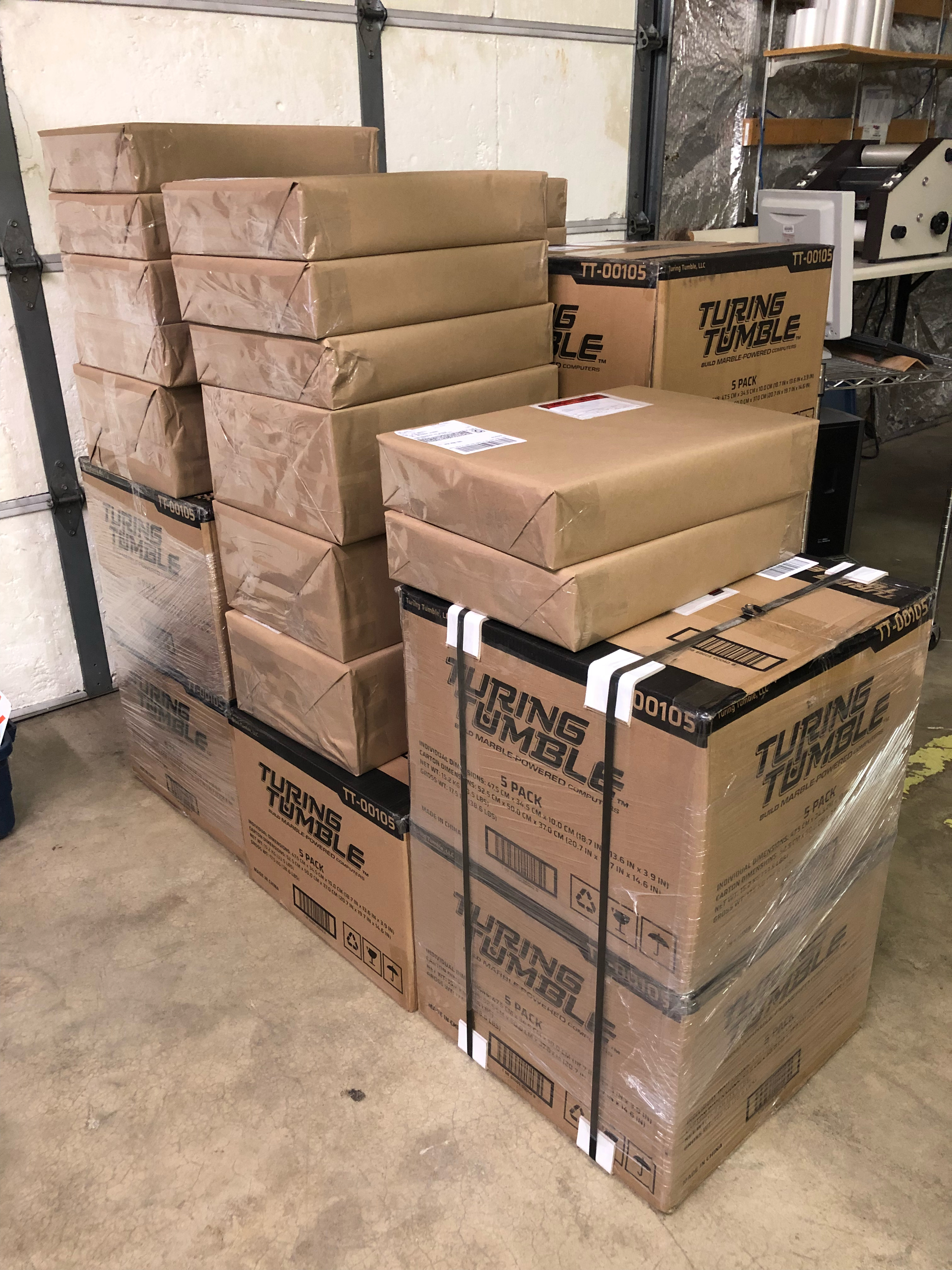 The much anticipated Turing Tumble marble-powered computer is no longer a preorder… they are here and already shipping!
If you haven't yet heard about it, the Turing Tumble is unlike anything else out there. It actually lets students see and feel how computers work. It lets them code without getting bogged down by language syntax, and it doesn't require a phone or tablet to operate. It's perfect for your Makerspace and STEM programs.
If you would like to learn more about this and other great STEM products, please visit the TLCSmart•TECH website, or sign in Friday at 11:00am EST to watch our Facebook live unboxing video.